So yesterday, miss
Jen Ballard
posted a status on her facebook about needing new music, and i had a whole heap of songs to share with her. I absolutely LOVE sharing music with people. love it.
Then, I just realized i never blog about music. WHAT!? Music is the most important thing to me, it is what i am most passionate about in life. HOW have i not shared this with everyone? it brings pain to my soul. Okay i'm being a little dramatic, but seriously! Where has my mind been. Absolutely outrageous. I am ashamed. Okay now getting to it. Here are a few of my favorite songs as of late that i think all of you should know about. (These are only links to the Youtube video of the song until i finish figuring out how to upload them to my blog)
once again, sorry for the bad quality of the youtube videos and whatever. i'll improve for the next post.
Kid Cudi -Up Up & Away
(make sure you get the clean version, i've got the whole album if you want me to send you a clean track)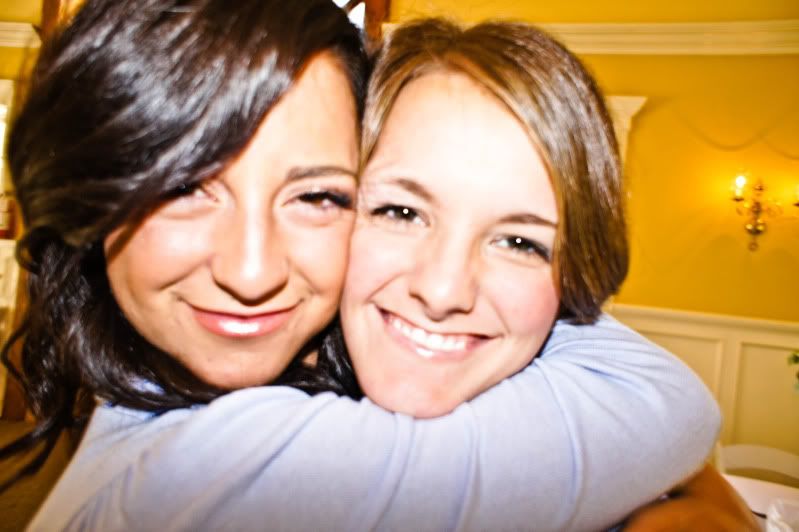 a little preview of the next post about Amanda's Wedding!