Being a part of one of my best friend's weddings was seriously the coolest thing. I love Amanda and Robby, and it was great to see two people who loved each other get married! Not only was it a great time because all my best friends were there, but it was just really cool seeing two people who really loved each other. Those sentences were absolutely repetitive but i just don't know how to explain it. just incredible.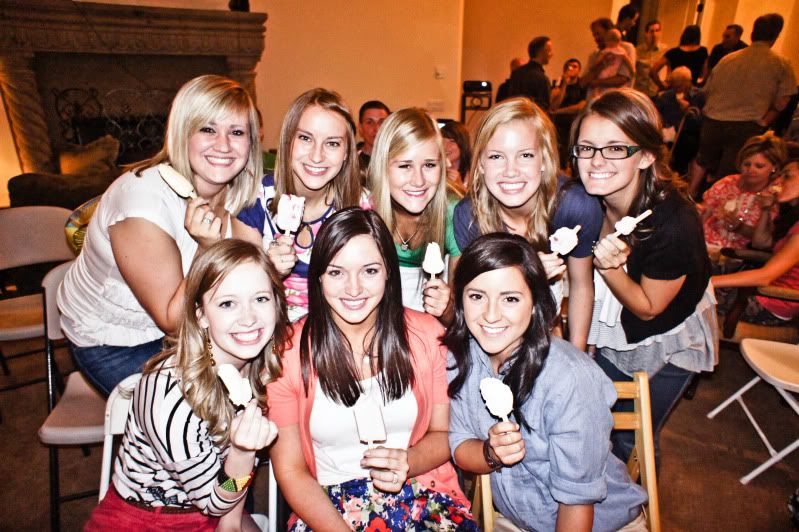 They had a wedding dinner the night before. It was a fiesta! Of course, they had some mexican popsicles. YUM.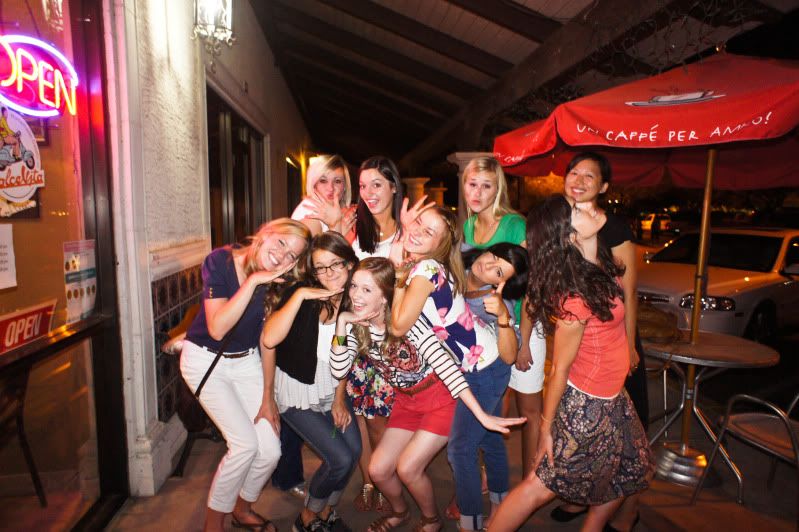 After the dinner we went out for a little bachelorette party! Gelato! YUM! (i'm beginning to see a pattern with the ice cream. we love it)
The next day we went to the temple to see them come out!
We went home and all got ready for the reception!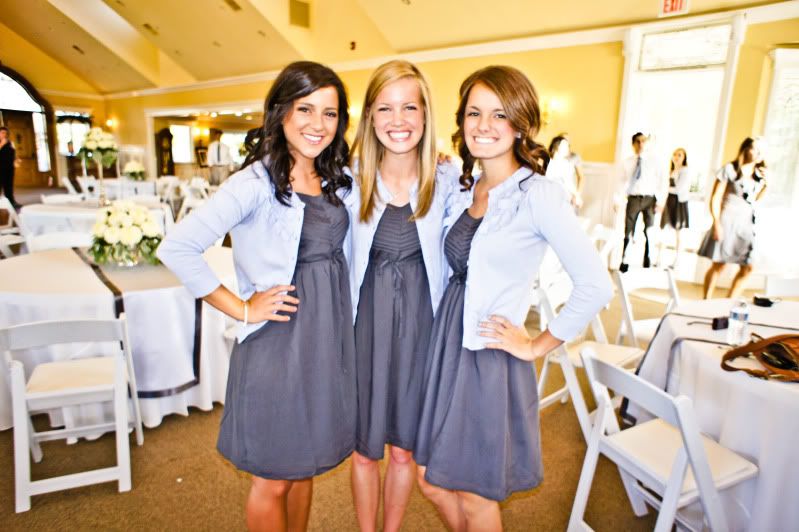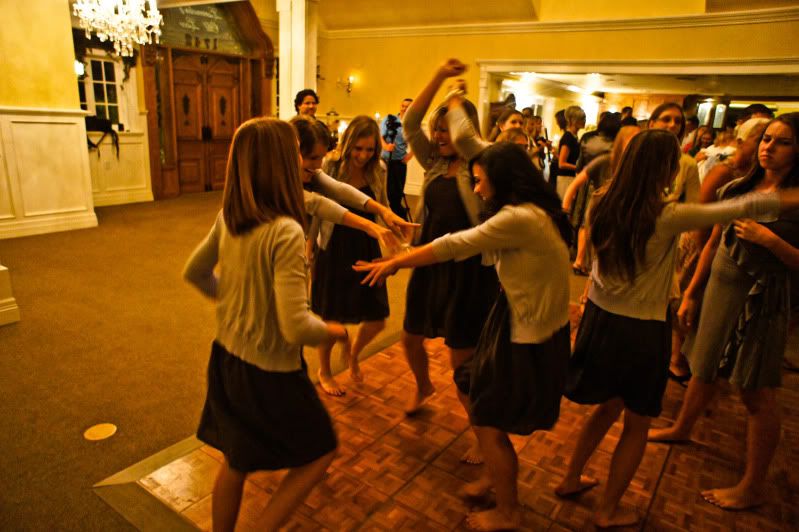 It was the best weekend ever. Who's next!?