Random title, right? haha okay its relevant i promise. Just kidding, not at all. But kind of. Okay maybe you just had to be there.
ANYWAY, i know its a little late, but here's my trip to California with the girls!
We got there, dropped off our stuff, and headed to the beach to watch the sunset!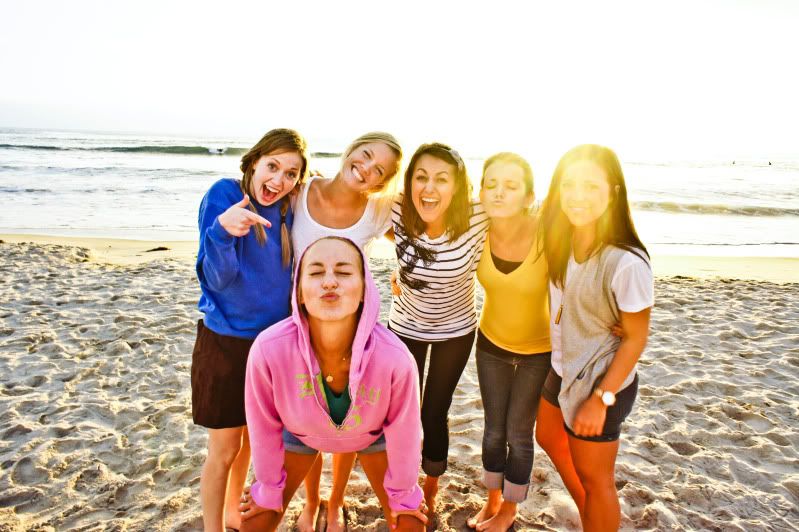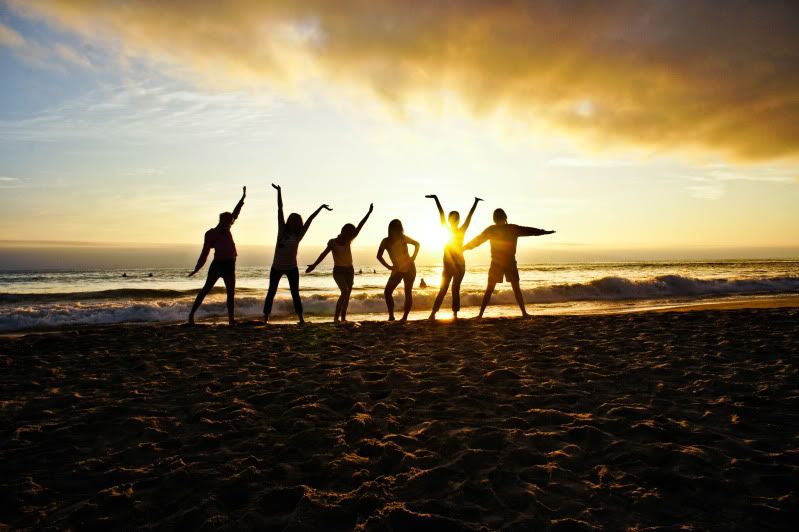 Me and Kait took awkward pictures, naturally...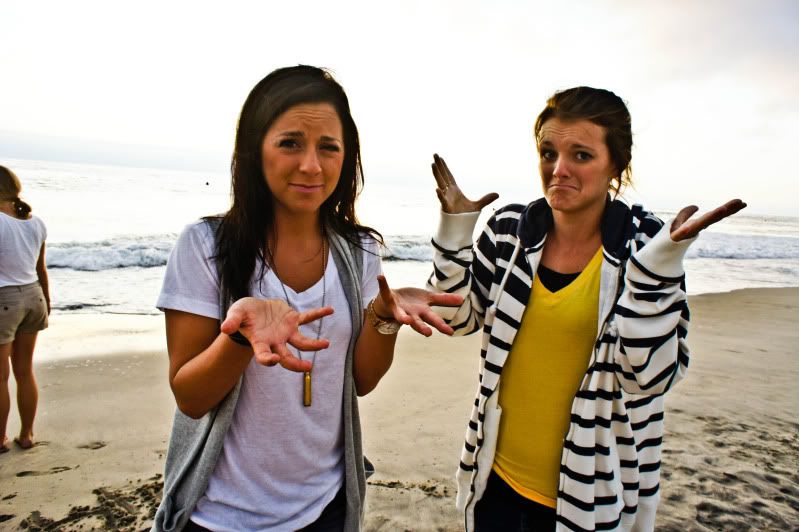 Emily loved Colby, naturally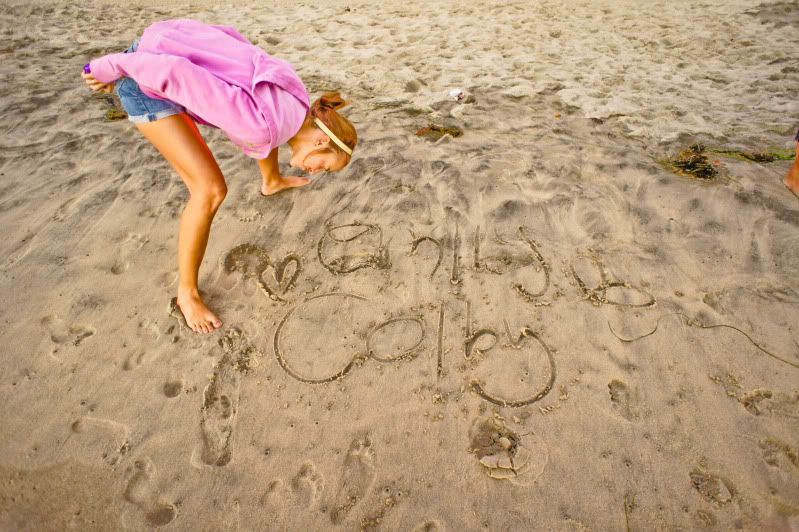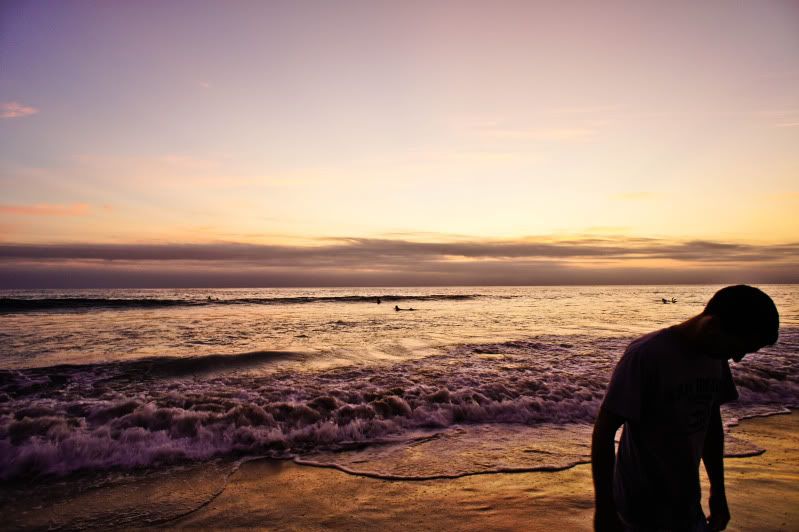 (Chloe got sick so me and Kait did her make up!) I ended up taking her home after one store. poor girl.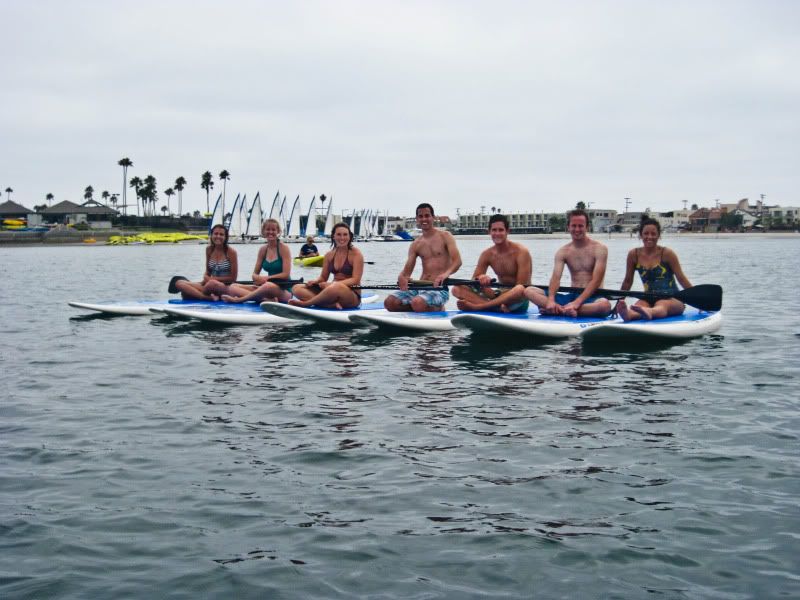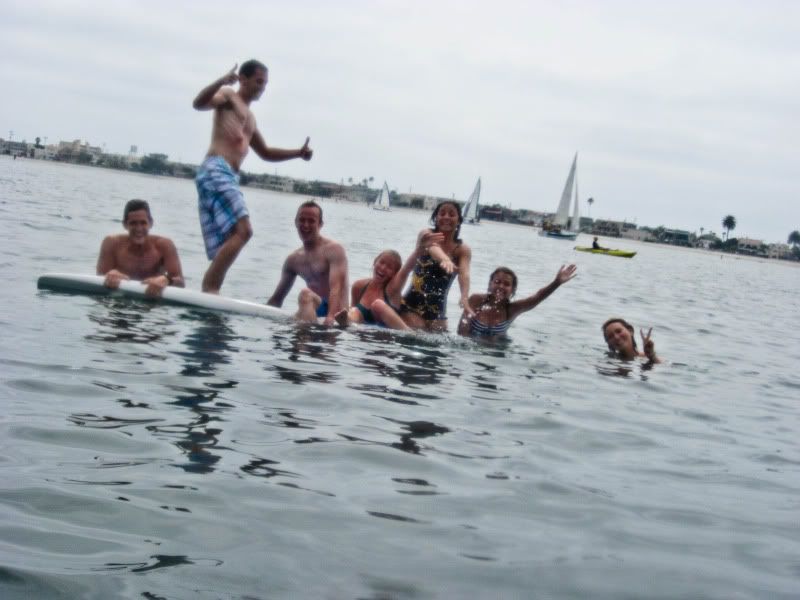 We ate super good food made by Chloe's Grandma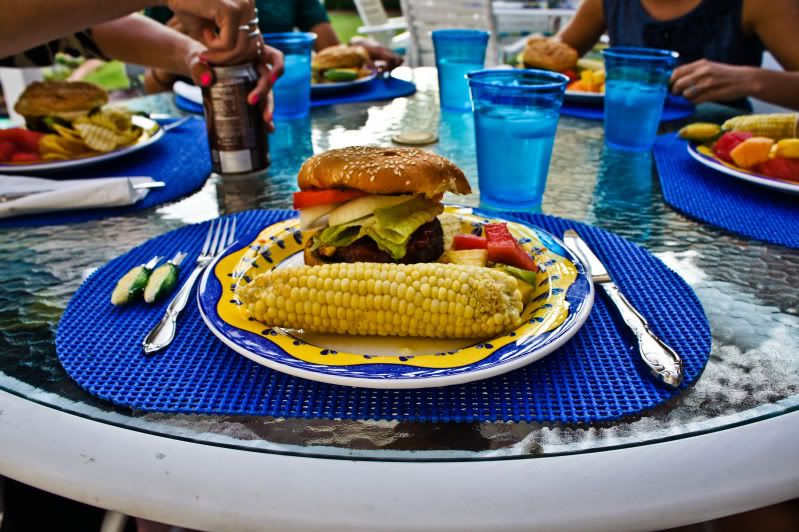 And there it is kids, a great great time! the best. And guess what...all of us will be living in Provo this next semester! I'M SO EXCITED! We do miss Amanda though, that married woman.
When we got back, i had to move out of my old apartment and into my new! So here i am. Decorating is coming along slowly, but surely! We had a huge
spider problem
, ant problem, but i can't wait till everyone moves in! AHHH!!!!