Today's the day! I'm moving out. Then, Grace's bachelorette party, then next stop: VEGAS! Me and Chlo are getting a hotel for the night so break up the drive to California! Its our yearly trip to California with my girls. I am so excited to see everyone, and to go to the beach! And mostly, to get out of Provo. You know, its good to get out of here every once in a while. Provo can get stuffy and frustrating. Its easy to get wrapped up in the whole social scene, which is what i hate most about this place, and kind of forget who you really are. I love going home to be around my family, or my best friends, to get my head on straight and remember who i am and who i want to be. So i'm looking forward to it!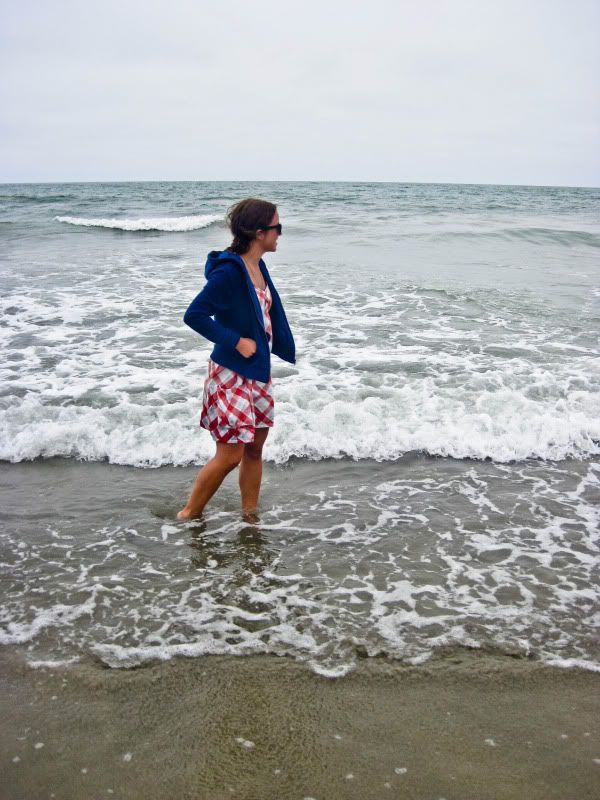 Well, better get to packing!
oh p.s. you should watch this video...its pretty much stuck in my head ALL THE TIME. hahaha really though.