You never see so many scandalous pictures on Facebook as you do the week after Halloween. Well, here are our swanky skanky Halloween pictures:
thats right, we were the biggest losers, a huge it amongst other party-goers might i add...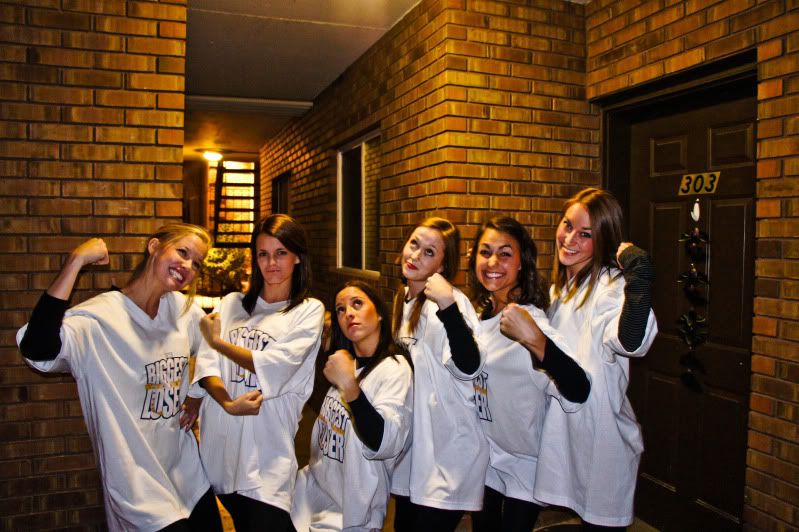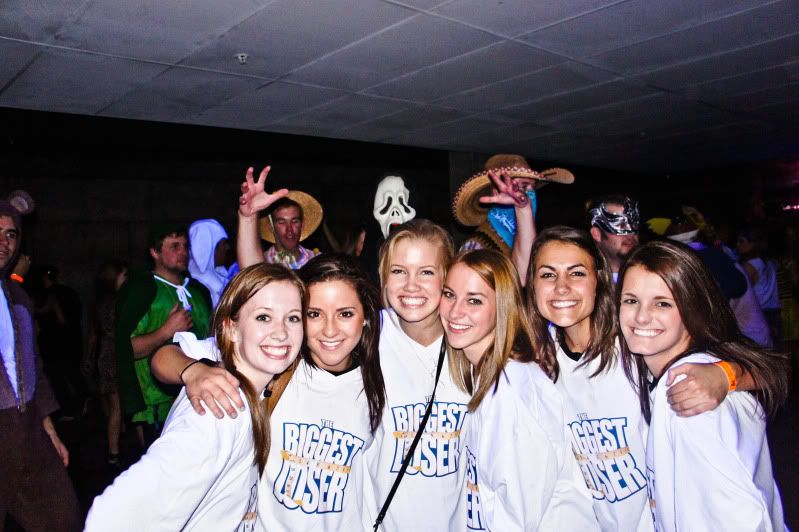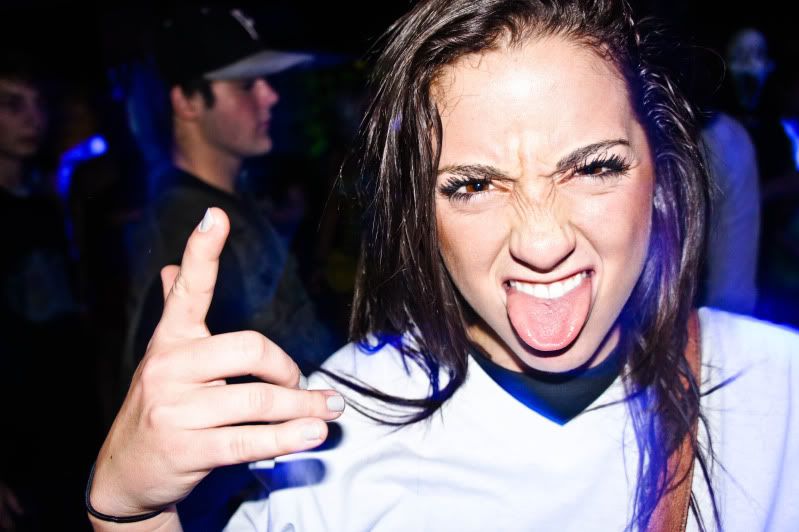 Can i just say that this is the most awkward time of the year for me? I mean, i'd love to say all the typical things like...
'AWWW All the pretty leaves!!'
'PUMPKIN EVERYTHING PUMPKIN EVERYTHING!!!'
And i try to be enthusiastic.
But for real, this is the 3rd 'fall' i've ever experienced in my whole entire life, and i still can't really figure out how it works. I don't know how to like dress, or like eat or whatever, just so awkward. From what i can see this is how it goes...
The leaves change. we go take pictures of them. everyone gets obsessive over their fall outfits. I get obsessive over other people's fall outfits. most everyone stops getting ready for school. most every stops going to classes. most everyone has found/finds a significant other. the typical weekend activities are corn mazes, haunted houses, carmel apples, and a dime a dozen movie nights in every single direction. so many uggs everywhere (barf). stretchy pants (barf) + big sweaters (awesome) becomes like the thing to wear. it snows. people freak out. it melts in like an hour. people freak out. it snows again. people freak out again. and then it just snows for the rest of our lives and becomes winter.
maybe if i put on some stretchy pants, an oversized sweater, boots, a top knot, and carry around a carmel apple cider Starbucks drink people will believe it.